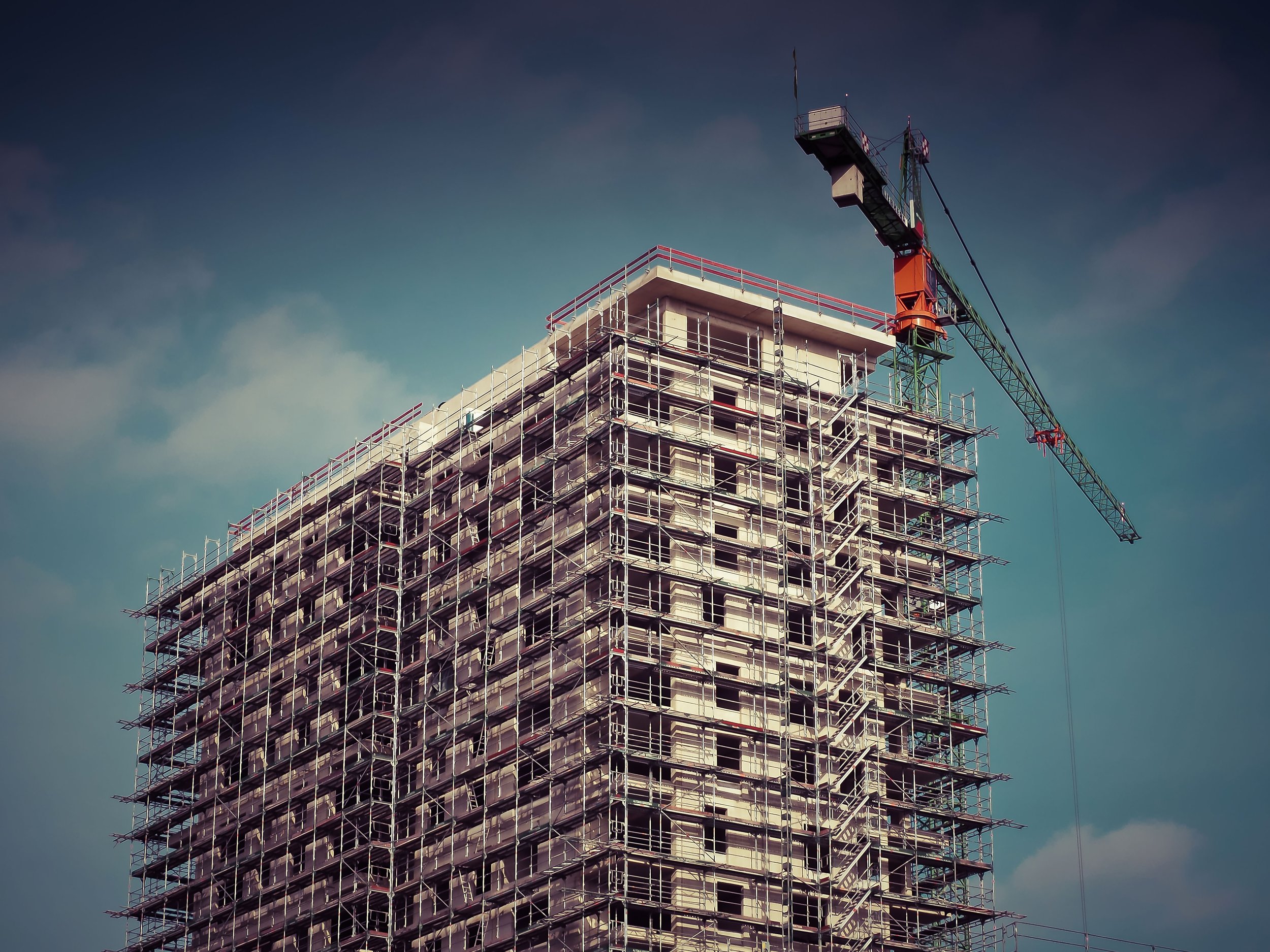 Sagacity International takes a rigorous approach to understanding market potential and development feasibility. We provide our clients a full complement of real estate advisory services to coordinate real estate strategies to create value from underused assets.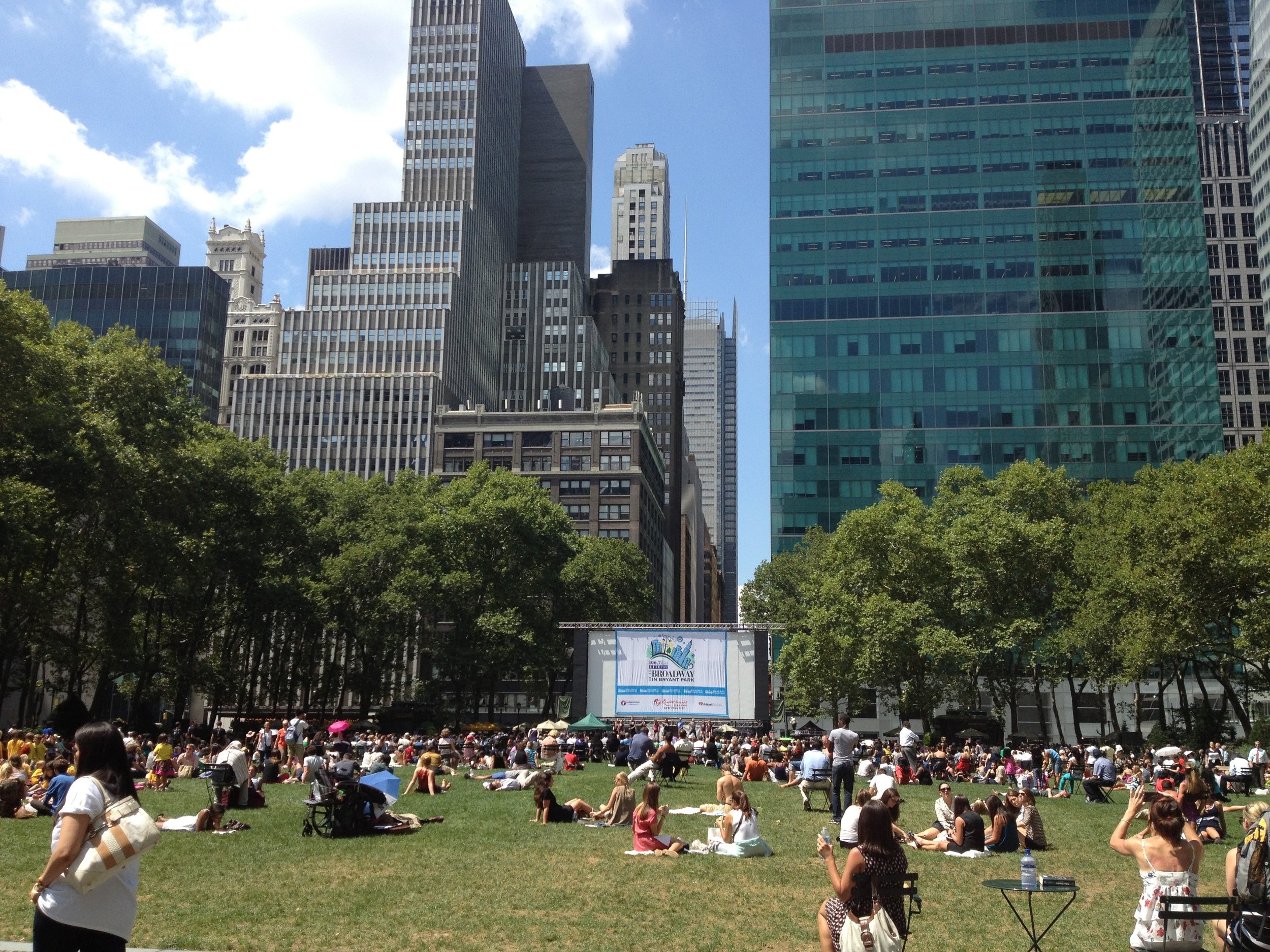 Sagacity International supports our guidance with comprehensive quantitative economic analysis. We develop economic frameworks to assist our clients' strategic decisions. We endeavor to create vibrant and memorable places that serve as catalysts for new development activity.
Sagacity International specializes in Owner/Landlord and Buyer/Tenant representation for commercial, retail, industrial, investment, and redevelopment transactions.