Your Key to the Smart City
.01
about us
Sagacity International is a boutique real estate advisory firm providing its clients with a seamless, end-to-end experience from concept to occupancy. Our team provides strategic advisory services for a diversity of domestic and international clients. We value the importance of supporting the return to cities, sustainable urbanism, and the efficient equilibration of supply and demand in the real estate market.
Gregory Francis launched Sagacity International Real Estate Advisors after holding senior positions is in the Financial Services and Economic Development industries to help clients to bridge the gap between ideas and results. In his previous posts, Gregory worked across the entire real estate project lifecycle including strategy, planning, finance, development, and construction.
Gregory's experiences as a Real Estate Investor, Economic Development Consultant, Urban Planner, and Commercial Broker afford him a deep understanding of market dynamics and provide a vast wealth of knowledge that he is able to convey to his clients to ensure that they make the best decisions possible for their business' needs.
He holds a Bachelor of Science in City and Regional Planning from Cornell University, a Master of Regional Planning from the University of North Carolina, and a Master of Business Administration from UNC Kenan-Flagler Business School. He is a native New Yorker, born and raised in Upper Manhattan.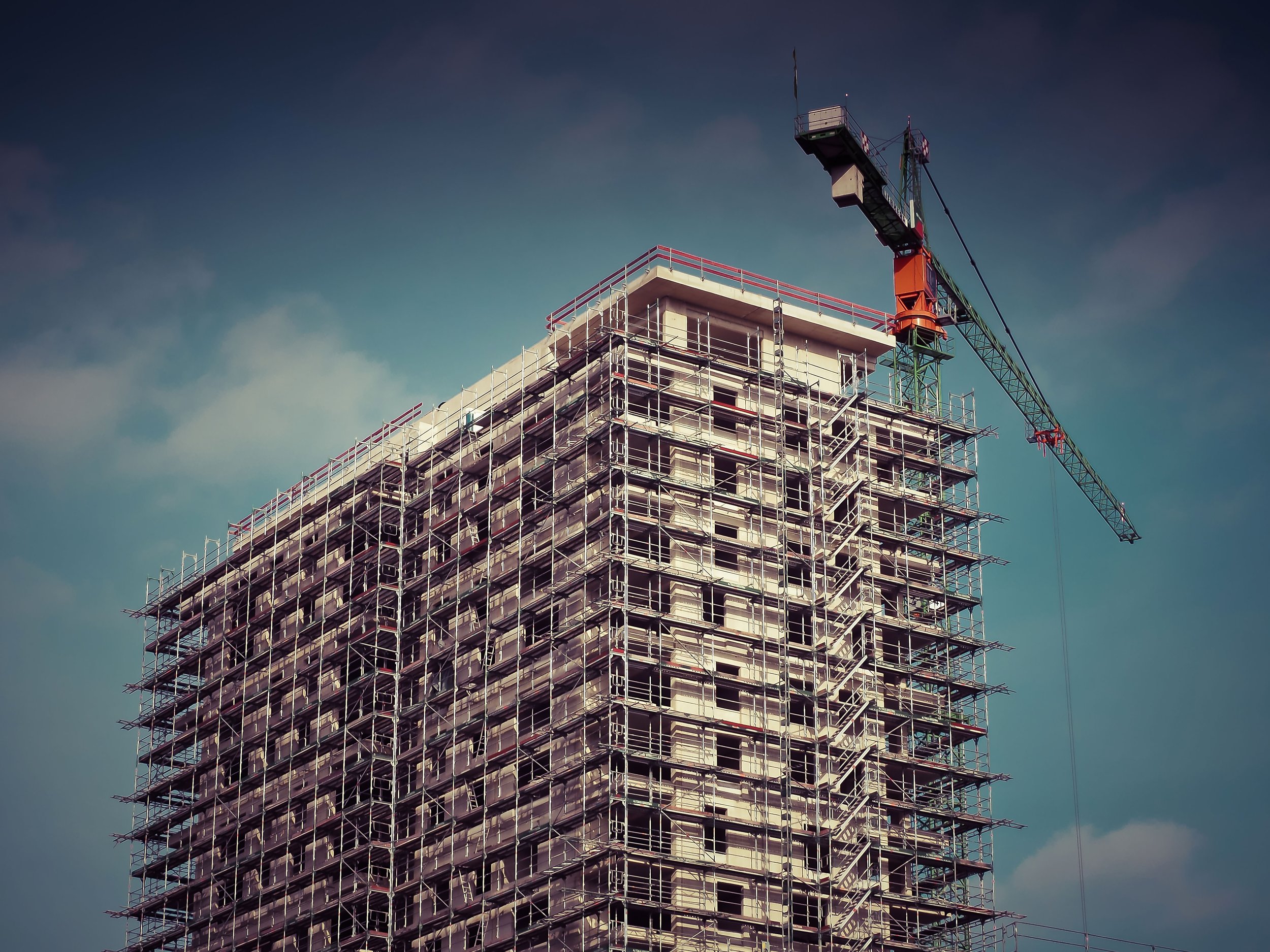 Sagacity International takes a rigorous approach to understanding market potential and development feasibility. We provide our clients a full complement of real estate advisory services to coordinate real estate strategies to create value from underused assets.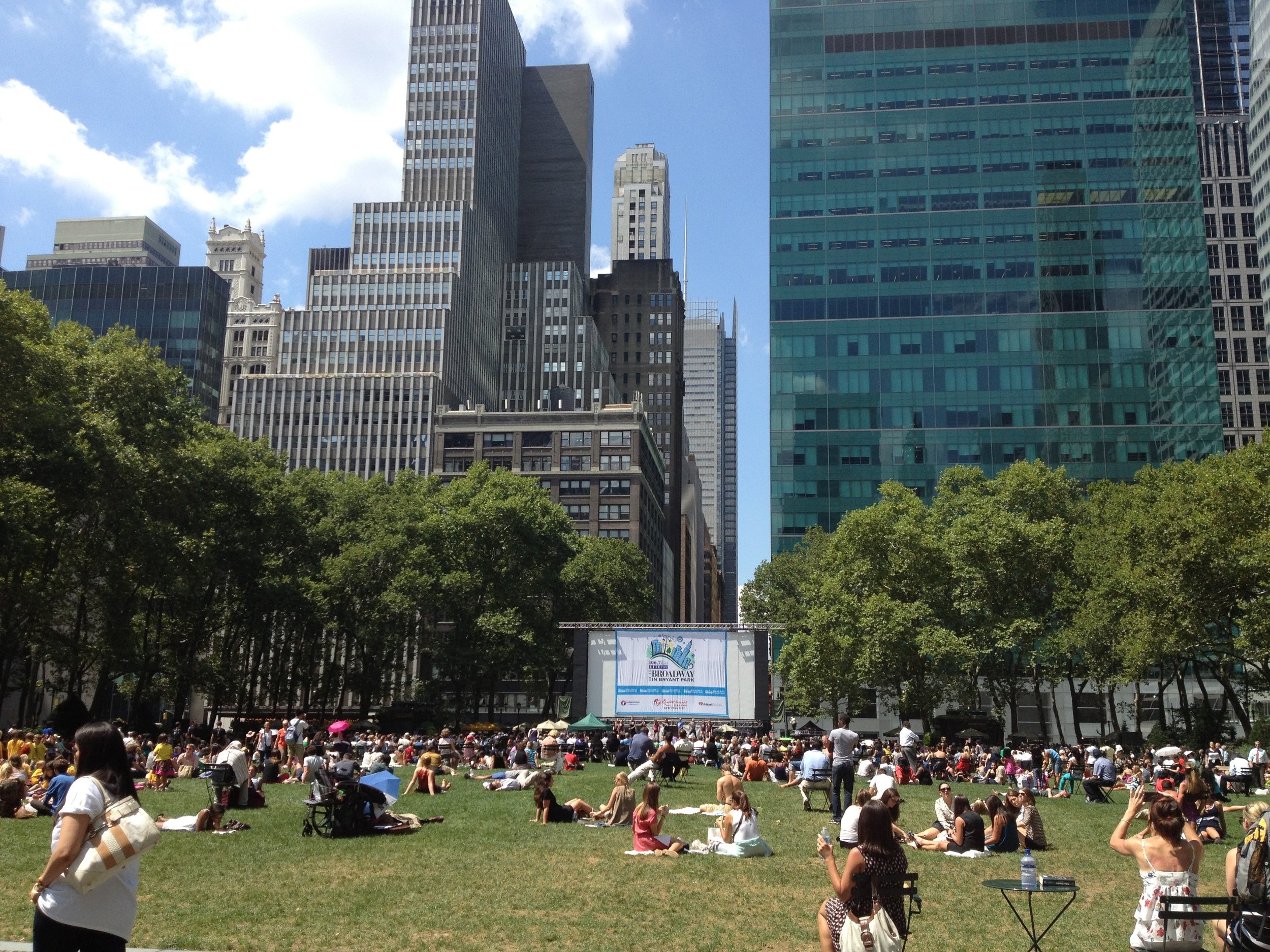 Sagacity International supports our guidance with comprehensive quantitative economic analysis. We develop economic frameworks to assist our clients' strategic decisions. We endeavor to create vibrant and memorable places that serve as catalysts for new development activity.
Sagacity International specializes in Owner/Landlord and Buyer/Tenant representation for commercial, retail, industrial, investment, and redevelopment transactions.
Whether your project is big or small, Sagacity International is ready to put our expertise to work for you. Use the form below to let us know how can we best help you to make the right real estate decision for your business.